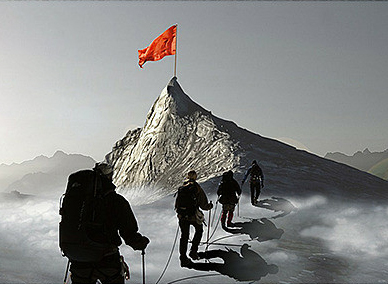 "Integrity, responsibility, innovation and dedication" Our corporate culture is the essence. Our business is the source of cohesion, the factory is the most precious spiritual wealth.
Integrity is the company's most valued quality, an honest man, an honest business, to sustainable development and growth. We want to continue training, continuous learning, enrich the mind training, full righteousness, full of strong CP gas, "Yang worthy of the day, overlooking not ashamed to people," upright man, stand up to do business.
Innovation is the foundation of the factory. Our success comes from every step of the innovation, the factory will always be first in the world, has always been a hero pioneer era of the times. Encourage innovation and protect innovation Our corporate character.
Dedication is not an outdated thing, one person only threw himself into the cause of the dedication to go, will have a real sense of achievement, in order to be recognized by society.
Responsible is to dare to play. The enterprise responsible for the shareholders, the community, the staff responsible for this is the basic quality of business operators.
Corporate culture is the intangible things, but tangible things that are determined by the intangible things, the factory went today, is a strategic victory, but also the triumph of culture.
The so-called corporate culture, and constraints that guide their overall behavior and values staff type behavior. Corporate culture is an important part of enterprise system. Culture is the enterprise system software, the hardware is the corporate governance structure, ownership and management systems, and so on. The emphasis on corporate culture can not be treated as outside the scope of the enterprise system, because we are in a diversified mix of factory-type clusters, we found the factory culture as the soul exists.